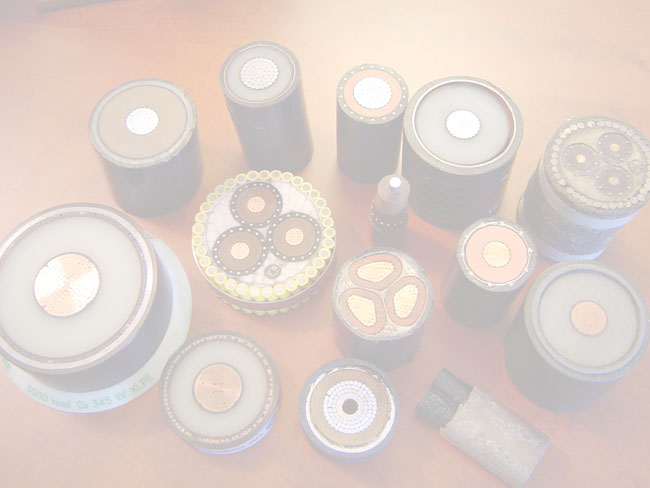 Providers of Consulting Services to the Electric Power Industry

Home
Contact Us
Formatted for Mobile
Below are links to a small sample of some projects where engineers from ECE have applied their experience for successful project results.
Upon request, we can provide details of other project activities that may illustrate how ECE can help you.
Send mail to webmaster@ec-engineers.com with questions or comments about this web site.
Copyright © 2020
Electrical Consulting Engineers, P.C.

Last modified: March 2020

[MOBILE]