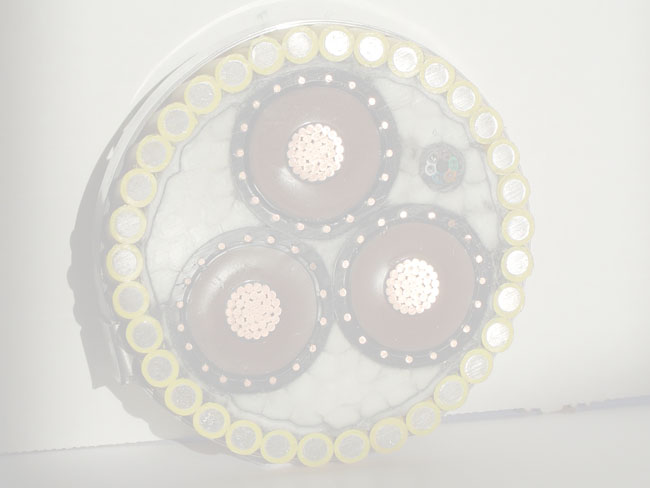 Providers of Consulting Services to the Electric Power Industry

Home
Contact Us
Formatted for Mobile
Electrical Consulting Engineers offers a variety of services focused on insulated power cables and related systems. We would be pleased to work with you on technical areas including:
We are available to provide help with many aspects of your engineering needs for underground cable systems.

Send mail to webmaster@ec-engineers.com with questions or comments about this web site.
Copyright © 2015
Electrical Consulting Engineers, P.C.

Last modified: September 2015

[MOBILE]
■
Feasibility assessment and budgetary project costing for new underground or submarine cable projects
■
Development of design criteria for new cable projects
■
Evaluation of as-built ampacity and installation parameters
■
Uprating and upgrading of underground cable circuits
■
Preparation of cable design and installation specifications in support of utility needs
■
Evaluation and feasibility assessment of horizontal directionally drilled (HDD) cable projects
■
Support to architect-engineering firms and developers for specialized cable services
■
Providing "owner's engineer" services to represent the interests of the owner during procurement, construction and installation of cable systems
■
Cable system life assessment studies, including preparation of operation & maintenance manuals
■
Design of the underground portions of "hybrid" underground-overhead transmission lines
■
Witnessing factory acceptance testing (FAT) for cable procurement