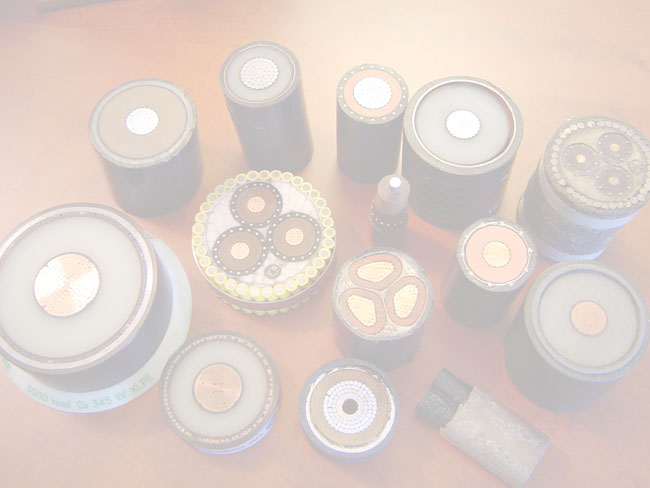 LIGHTNING PHOTOS
New Mexico (Near El Capitan and Carlsbad Caverns)
El Capitan (8,078 ft) and Quadalupe Peak (8,754 ft) in Guadalupe Mountains National Park is barely visible near the center of the first three images above.
Narragansett, Rhode Island (Scarborough Beach)
All pictures on this web site are the property of Electrical Consulting Engineers and may not be used without permission.
Send mail to webmaster@ec-engineers.com with questions or comments about this web site.
Copyright © 2020
Electrical Consulting Engineers, P.C.

Last modified: March 2020

[MOBILE]
Providers of Consulting Services to the Electric Power Industry

Home
Contact Us
Formatted for Mobile